Why
Financial institutions (FIs) must initially and consistently verify and monitor the identity of their customers and suppliers to stay in compliance with anti-money laundering (AML) and countering the finance of terrorism (CFT). The financial action task force (FATF) among other such standards are quickly influencing the requirements imposed by international standards on FIs to combat these two threats to FIs.
KYC is the process of identifying and continuing to verify the identify of the customers and suppliers for FIs to meet compliance requirements and maintain the integrity of the FI's brand. This process ensures the FI authenticates the individual to ensure they are indeed who they claim to be in order to combat the daily threat of money laundering, terrorism financing, and other types of financial crime and illegal corruption.
According to Compliance Week, a study published indicates a total of $26 Bn in fines and penalties have been levied against FIs from 2008-2018 for non-compliance with AML and KYC regulations across the US, Europe, and Asia.
How
Authentication of an individual in KYC processes has evolved over time with digital transformation. Whereas customers once validated themselves by coming into storefronts or branches with their documents to prove their identity, customers can now perform this process remotely using their mobile devices, now being referred to as eKYC.
The importance of a FI striking the right balance between a frictionless onboarding processing for a new customer and maintaining compliance in the KYC validation process is a business imperative. Losing good customers as a result of a laborious and time-consuming KYC process is an ongoing challenge for FIs.
SecReliant works with FIs to adopt the right electronic identity verification solution that fits the requirements of the business and operationalize it in the new customers onboarding process that doesn't turn away good customers while identifying the bad ones.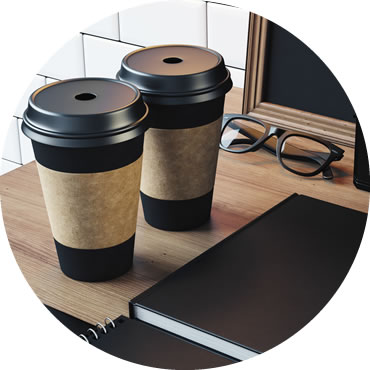 What
Some of the eKYC services SecReliant offers:
Identity authentication and matching solutions
Video verification solutions
Digital ID solutions
eKYC automation: Cognitive search, automation, aggregation